Blog — Felting
Posted by Sharon Oldfield on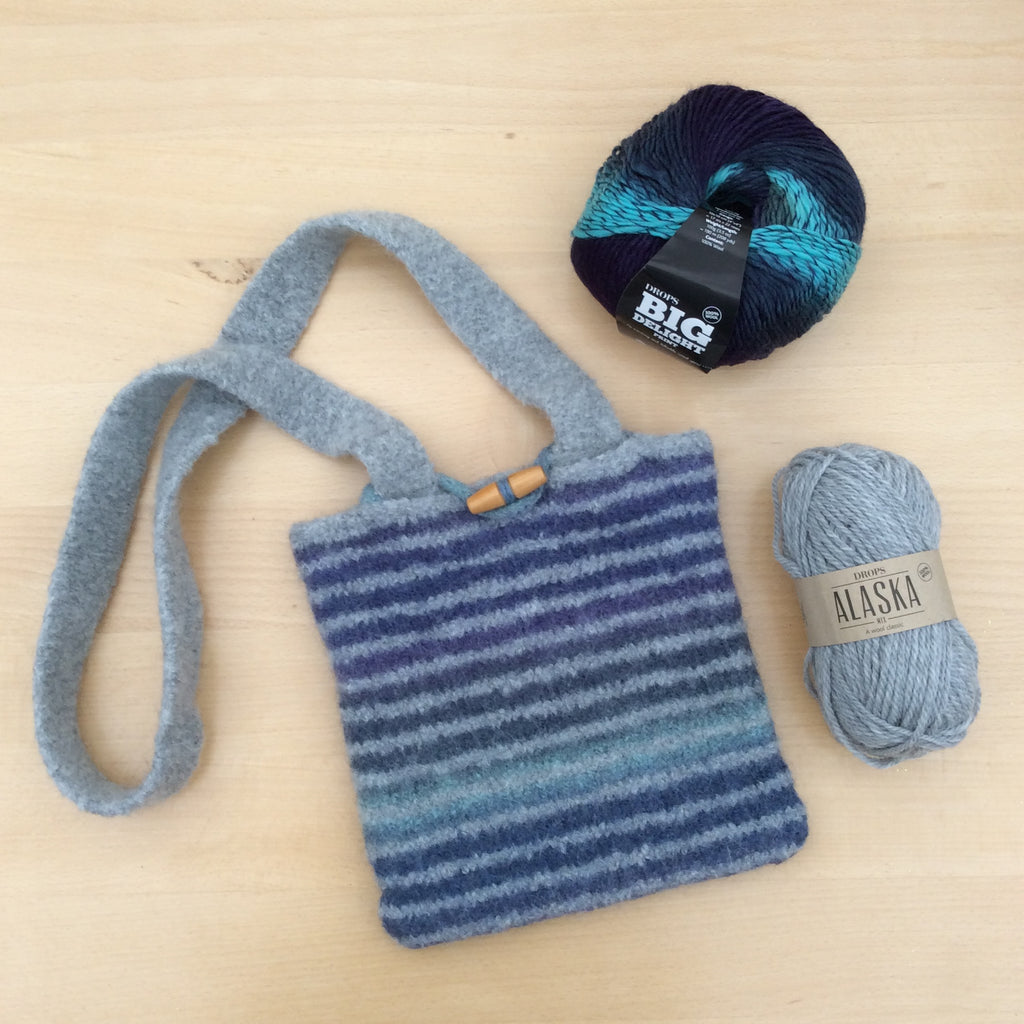 Grandma and me, 1974, St Anne's  Every now and again I pick up my knitting needles and make something. I love the effect of those perfect rows of knitted stitches and it certainly is less of a yarn guzzler than crochet. Knitting always brings me closer to my beloved maternal Grandma, who sadly passed away when I was 7. When I knit, I feel like she is peering lovingly over my shoulder, it feels good.   Vintage dolls' clothes knitted by my Grandma, early 1970s She used to knit my teddy's and doll's clothes; so precious are they to...
Posted by Sharon Oldfield on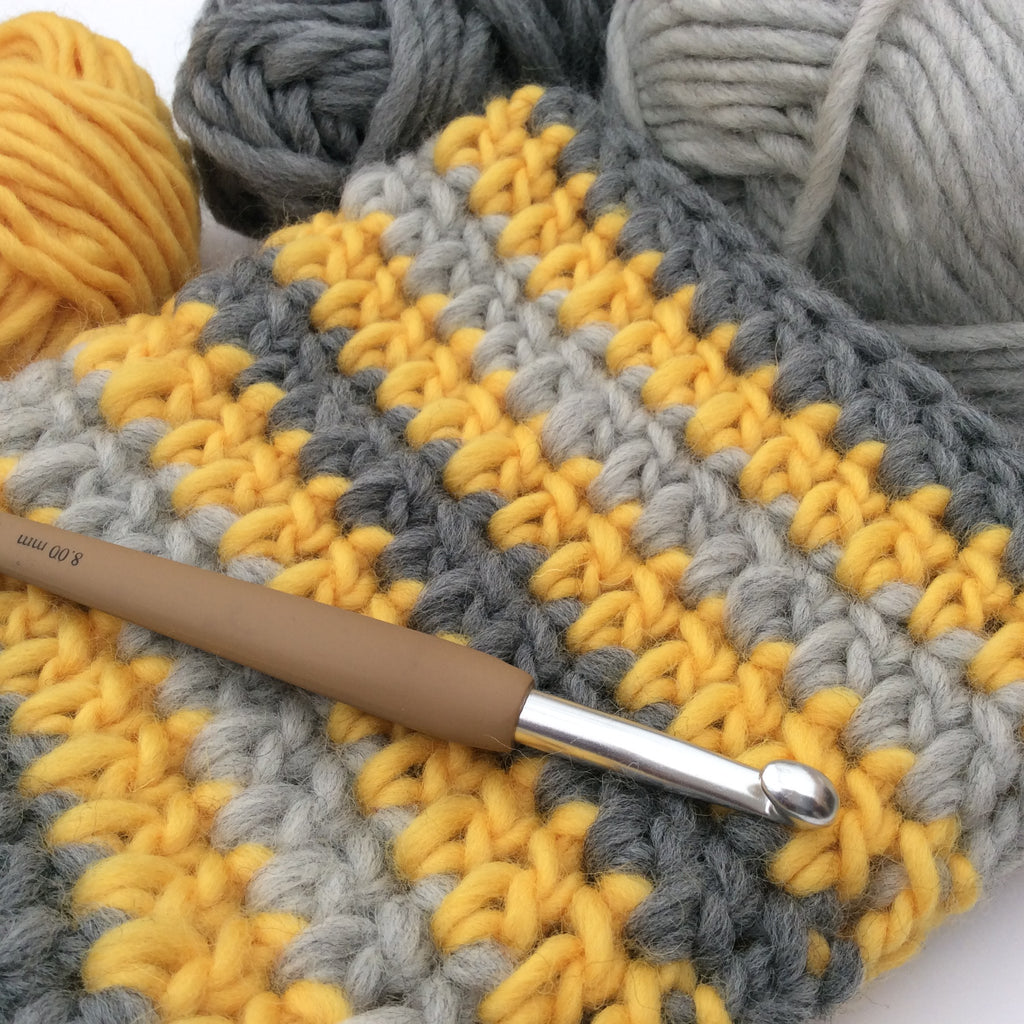 This week has mainly been all about Admin tasks, so today I decided to take a break from all the paperwork and have some felting fun! Quite a few summers ago, my eldest daughter, was really struggling to sleep at night because she was far too hot in bed. Now a hot and bothered toddler is not much fun at all, so a solution had to be found. On talking to my sister about this, she remembered that she used to pop a freezer block, wrapped in a tea towel, in the bed on a hot Summer night and this...