Tutorials
Posted by Sharon Oldfield on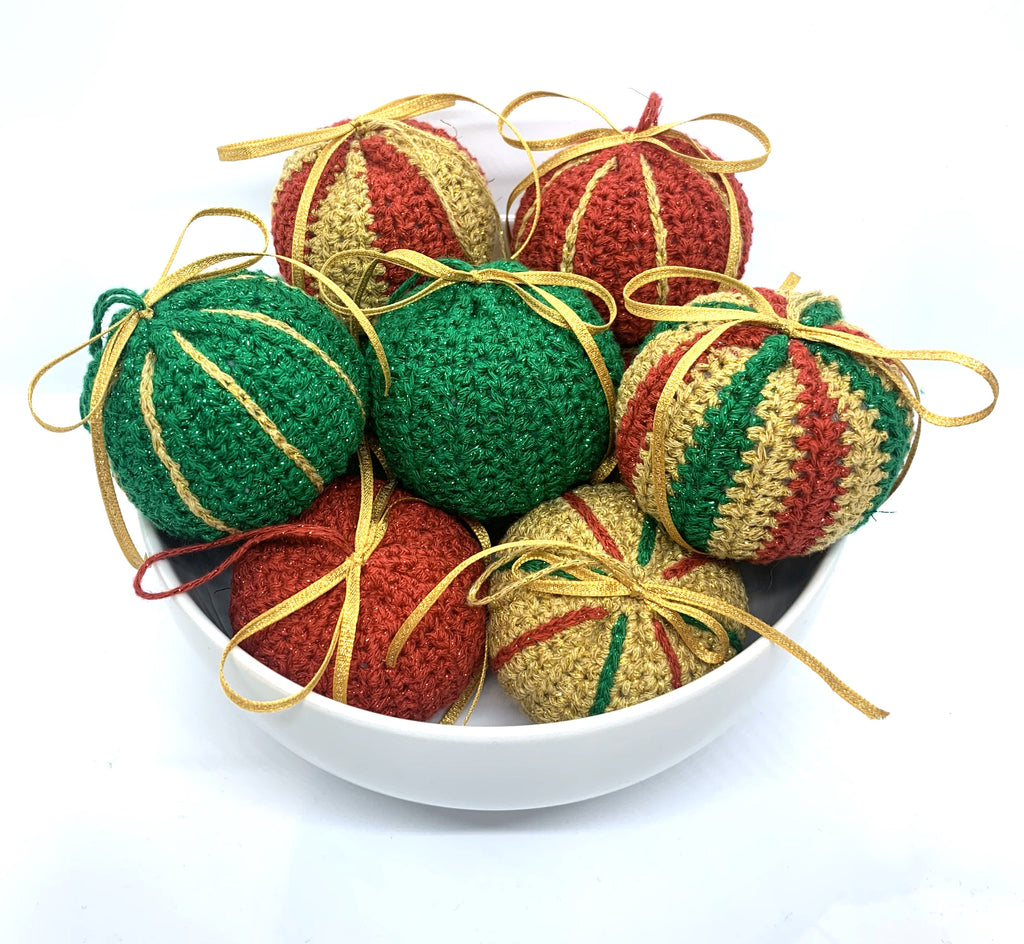 Here you will find a series of tutorial videos that walk you through the various stages and methods used to make the Jester Baubles.
You will need a Jester Baubles pattern and yarn to complete the tutorials.
Posted by Sharon Oldfield on
I'm often asked how do I tie my bows so neatly! In this video I talk you through the steps and little tricks I use to tie satin and wired bows to my crocheted objects. You can find the crochet pattern for the Classic Heart here. You can find the yarn I used for the hearts here. You can find my carefully curated selection of ribbons here.